Your moment of Zen. Horrific, aromatic Zen.
WHO MADE THIS
THIS IS AMAZING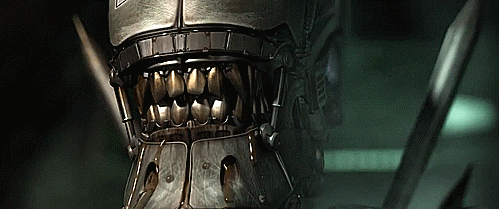 Now I have. Also, I'm home from Dundee after having Thanksgiving in Yamhill County (we ate at Greg and Peg's in Dayton, and saw their kids/my…

" Entry-Level Theremin is Wendy Carlos's next album."

May your day include warmth, and food, and love.